MY WEBSITE OF EPIC AND COOL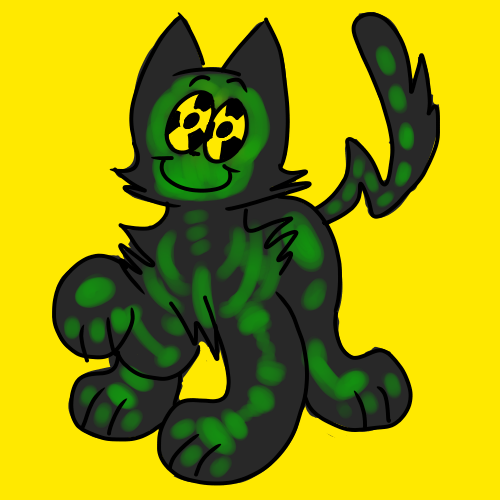 radioactive cat!


Welcome to my website! It's still under construction!
some of my characters!
Brief Introduction
My name is Jessica, or sometimes Jess. I'm an artist, and animate sometimes too. I have been drawing since I was very young, and my dream is to become an animator and work on my own cartoon. I like to experiment with stop motion, 8-bit music, and other stuff I can make with technology. I'm planning to make comics and animation projects in the future. This website is a place where I can store my ideas and organize them, and show off my work. I hope you enjoy the stuff I add here!